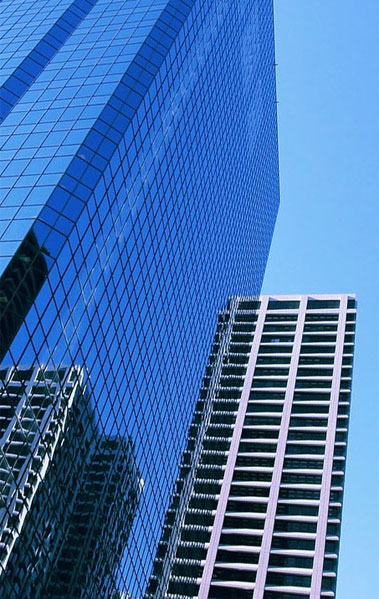 Commercial Real Estate Closings
Potok Law has built a reputation for aggressive and effective representation of clients with the purchase, sale, and leasing of commercial real estate in Connecticut. Commercial real estate transactions involve complex documents which are often the product of a significant amount of negotiation between the parties to the contract. Land use, zoning laws and environmental issues must be thoroughly reviewed, considered, and taken into account before drafting or signing any legal documents. More so than the ordinary residential real estate transaction, commercial transactions often involve title issues which must be properly analyzed and addressed. Potok Law has the resources necessary to address and eliminate these title issues, often times by issuing the appropriate policy endorsement(s). In addition, the purchase of multi-family dwellings and residential developments carry a variety of legal implications related to landlord tenant relationships.
At Potok Law, we go to great lengths to ensure that we remain accessible and responsive to our clients throughout the commercial closing process, and we provide the attention to each commercial real estate transaction that is necessary to close each transaction in a timely and professional manner. We assist our clients throughout the entire real estate transaction, from drafting a letter of intent, to the modification of purchase agreements, and the preparation and review of leases. Potok Law also has a solid track record of cost effective and timely disposition of landlord tenant disputes.
Whether you are the bank or the borrower in the transaction, Potok Law has the real estate knowledge necessary to make sure that the purchase, sale, lease, or refinancing of your commercial property is conducted as seamless and efficient as possible.
Throughout Connecticut, we offer a full-range of commercial real estate-related services including:
Commercial purchases, sales, and refinances
Title services, title examinations and opinions
Commercial lease negotiations
Commercial Closings
Landlord/Tenant Disputes